Meet our friendly, experienced pediatricians and staff at Just for Kids Pediatrics, PLLC! Our entire team is dedicated to helping you and your child feel at home from the moment your walk through the door. We're proud to be members of the Katy community and serve the needs of their children.
We pride ourselves in being an exceptional clinic where children come first. Our child-focused practice works hard to meet the needs of children from infancy through adolescence. Compassionate, knowledgeable and supportive staff is the cornerstone of Just for Kids Pediatrics, PLLC's quality care. All of our pediatricians and medical staff are highly trained professionals, and maintain the highest level of accreditation in pediatrics to address the special needs of infants, children, and teens.
We strive to treat each and every patient as we would want our own children to be treated. Our doctors and staff look forward to building a relationship with you and your family.
---
Dr. Nagda
Pediatrician in Katy, TX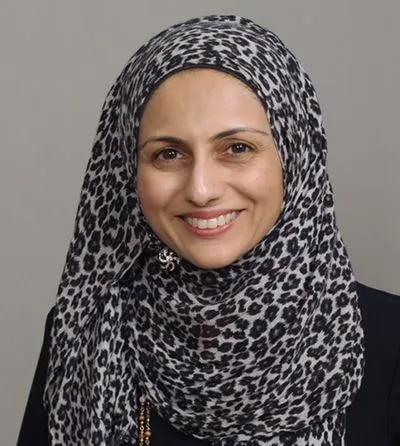 Dr. Nagda graduated with honors from Oglethorpe University in Atlanta, Georgia. She then went on to get her medical degree from Morehouse School of Medicine, where she was the youngest graduate in the history of the school and received numerous awards for her excellence and leadership in professional activities there.
She continued her medical training at Emory University and the children's Mercy Hospital. She has served as Assistant Professor and Pediatrics at the University of Texas Health Science Center, Housten and the University of Missouri Kansas City. She has also published several articles in the Consultant of Pediatrics.
Since her training, she has been working in the field of medicine for over fifteen years, seeing everything from common pediatric conditions, to high risk patients.
She lives in katy, Texas with her husband and three children. In her spare time she enjoys reading, traveling and spending time with her family. Dr Nagda is pleased to be a part of Just for kids Pediatrics and is dedicated to providing quality patient care with emphasis on health promotion and disease prevention.
Dr. Amisha Patel
Pediatrician in Katy, TX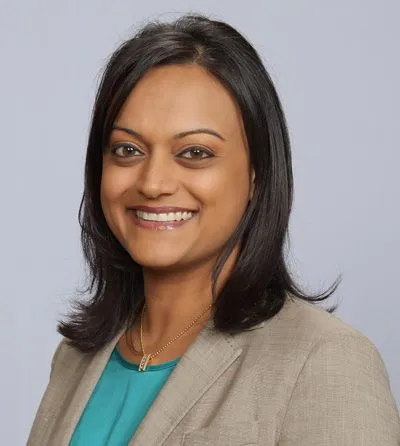 Dr. Amisha Patel is a board certified pediatrician in Katy, TX. She grew up in Atlanta, GA and received her Bachelor of Science degree in Microbiology from the University of Georgia. She then earned her Doctor of Medicine degree from the Medical College of Georgia in Augusta, GA. After graduating from medical school she completed her pediatric residency at the University of South Florida in Tampa, FL. She has been practicing general pediatrics in the Houston area for the past nine years in various clinical settings and is now looking forward to providing continuity of care to her patients and keeping children well in her community.

She is a fellow of the American Academy of Pediatrics . She remains active in continuing education learning about the latest development in the field of pediatrics. She is a member of the American Academy of Pediatrics and the Texas Medical Association .

Dr. Patel resides in Katy with her husband and daughters with whom she enjoys spending her time.